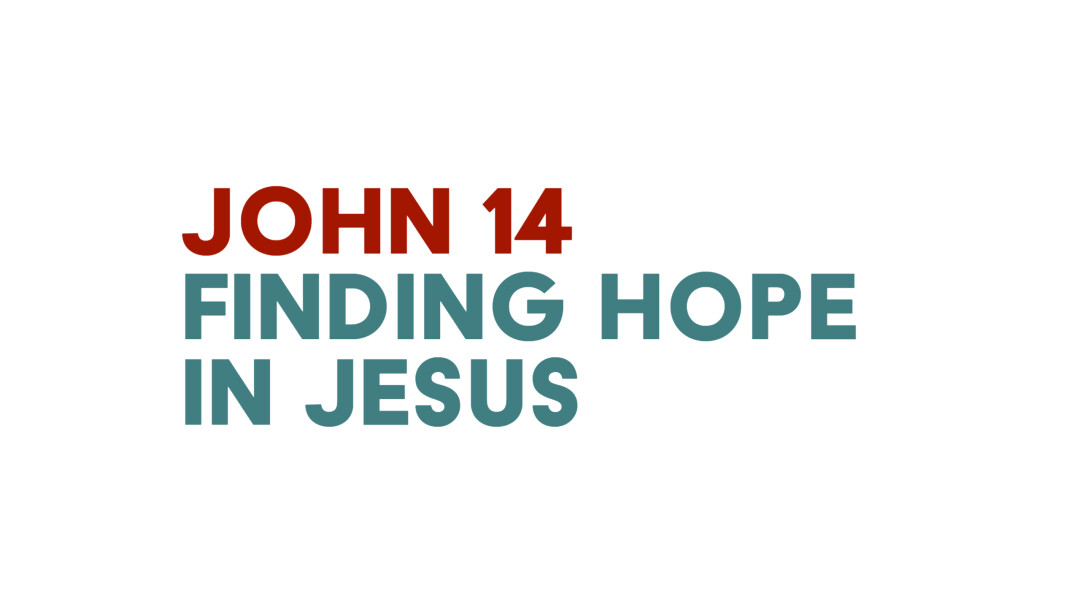 Where do we find hope when the world feels like it is crashing down around us?
Scripture reminds us to turn to Jesus who is in control of all things.
You can give online to support the mission and ministries of Our Saviour Lutheran Church by clicking the button below and following the instructions.