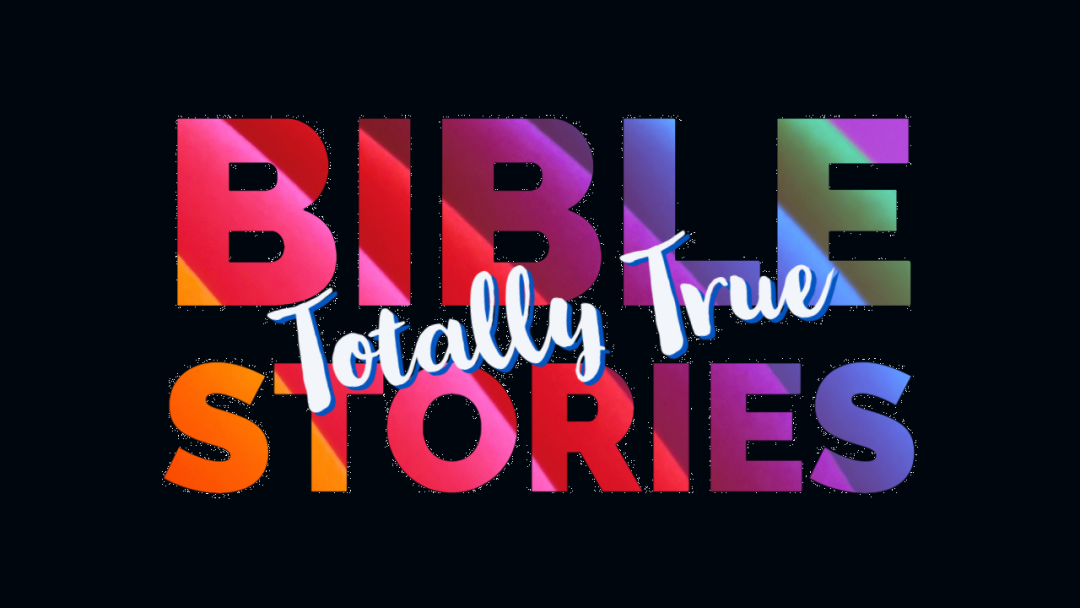 May 23 - Philip and the Ethiopian
We were made by God to love Him and serve Him! Watch and praise Him HERE.
(Remember you may have some YouTube ads pop up. You can skip them after just a few seconds.)
Philip listens to God and does what He says. And because of that God uses him in a special way. Watch the story HERE.
Talk Together:
- God didn't tell Philip something amazing or miraculous. What did He say to do? What did Philip do?
- How did God use Philip in a special way?
- What do you know about the Good News of Jesus and how can YOU share that with others around you?
Pray Together:
Dear Jesus, thank you that you love us and that you want to use us to share your Good News with others. Help us to love you and serve you. In Jesus' name, Amen.
We are thankful for all He has done for us, in us and through us! Watch and praise Him HERE.