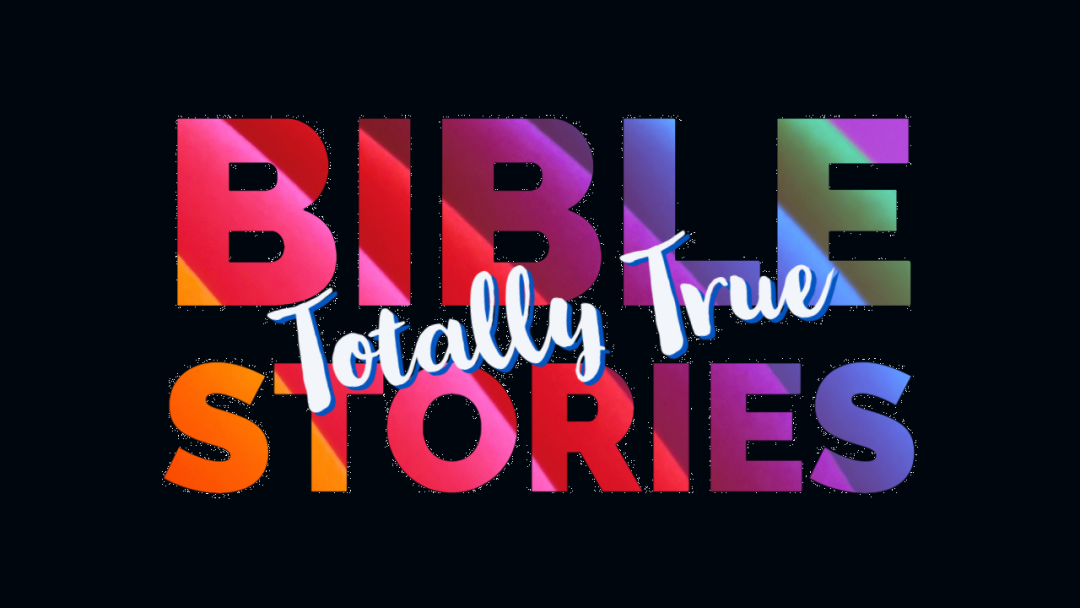 March 7 - Jesus Rides Into Jerusalem
To God be the glory! Let's sing! Watch and praise Him HERE.
(Remember you may have some YouTube ads pop up. You can skip them after just a few seconds.)
Our story today is about how Jesus rode into Jerusalem on His way to the cross. Watch the story HERE.
Talk Together:
- What did Jesus ride on when he came into the city? What had the Bible said about that?
- How did the people react? How did the Pharisees and religious leaders react?
- Have you ever been to a parade? What was it like? What does it mean that Jesus is King of your heart and life?
Pray Together:
Dear Jesus, thank you that you came to be our King. Help me to love you with my whole heart and learn more about you. Amen.
We can trust in Jesus! Watch and praise Him HERE.