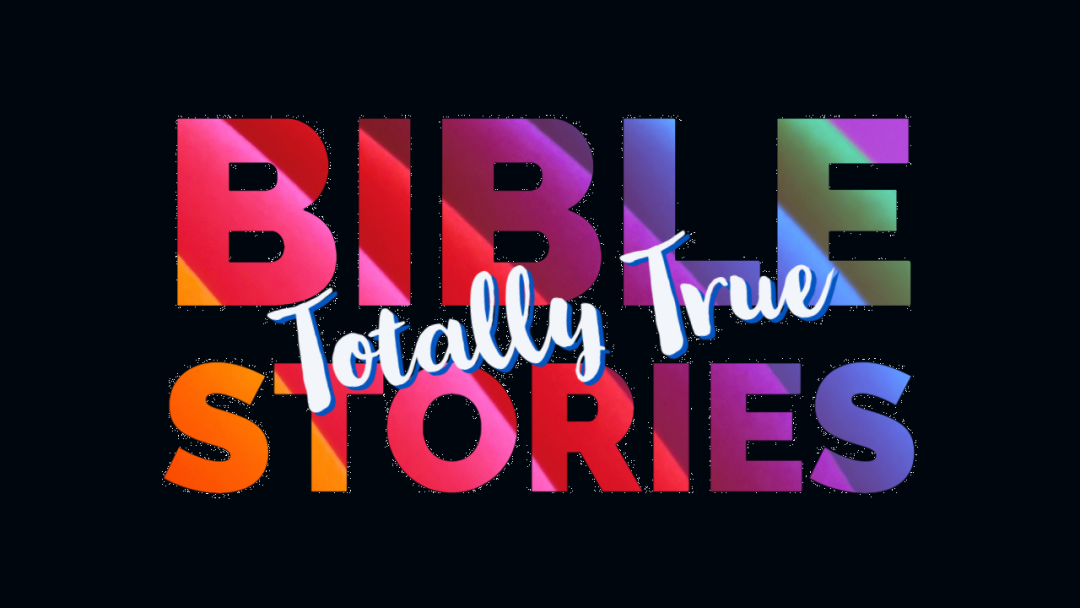 March 28 - The Death of Jesus
Jesus died on that old rugged cross for you and me! Watch and praise Him HERE.
(Remember you may have some YouTube ads pop up. You can skip them after just a few seconds.)
Today's totally true Bible study is about the death of Jesus. Watch the story HERE. (stop at 3:06)
Talk Together:
- Why did Jesus have to die?
- What happened at noon? What happened at the temple when Jesus died?
- The temple curtain tearing in two showed that God would no longer be found in His temple. Instead he was moving out to be among His people. How do you know God is with you?
Pray Together:
Dear Jesus, thank you for giving your life for me. Help me live for you. Amen.
We need Jesus to rescue us. Watch and praise Him HERE.