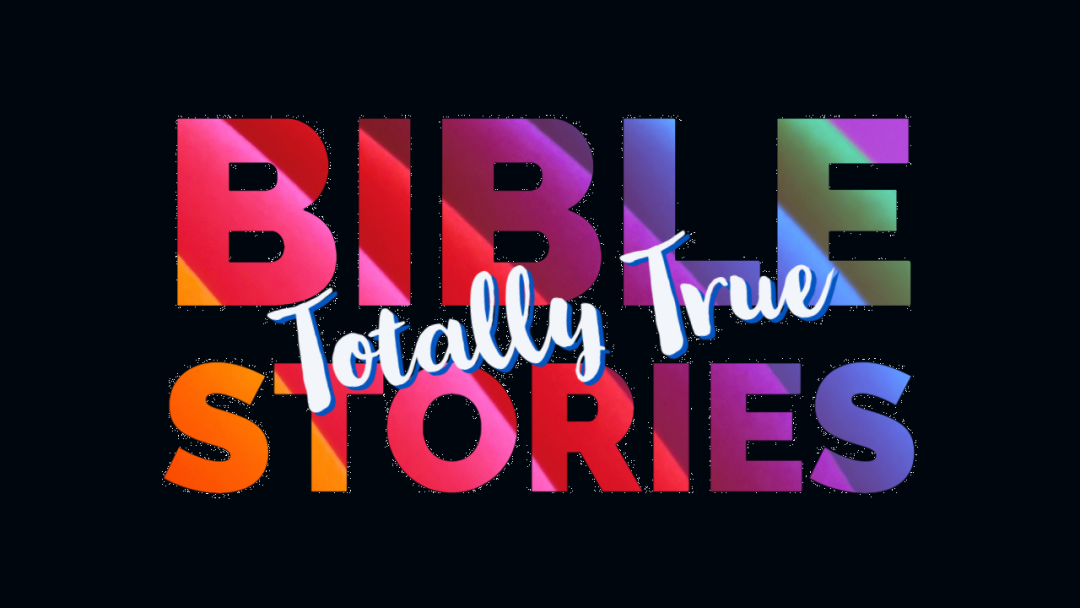 January 31 - Jesus Blesses the Children
Jesus love you and you're special to Him! Watch and praise Him HERE.
(Remember you may have some YouTube ads pop up. You can skip them after just a few seconds.)
Jesus loves children! Watch today's story HERE.
Talk Together:
- Why do you think the disciples didn't want the people to bring their children to Jesus?
- How did Jesus feel about the children?
- What are some thing that kids know and understand that adults don't "get" anymore? Who can you share that with?
Pray Together:
Dear Jesus, thank you for loving me. Help me show others your love. Amen.