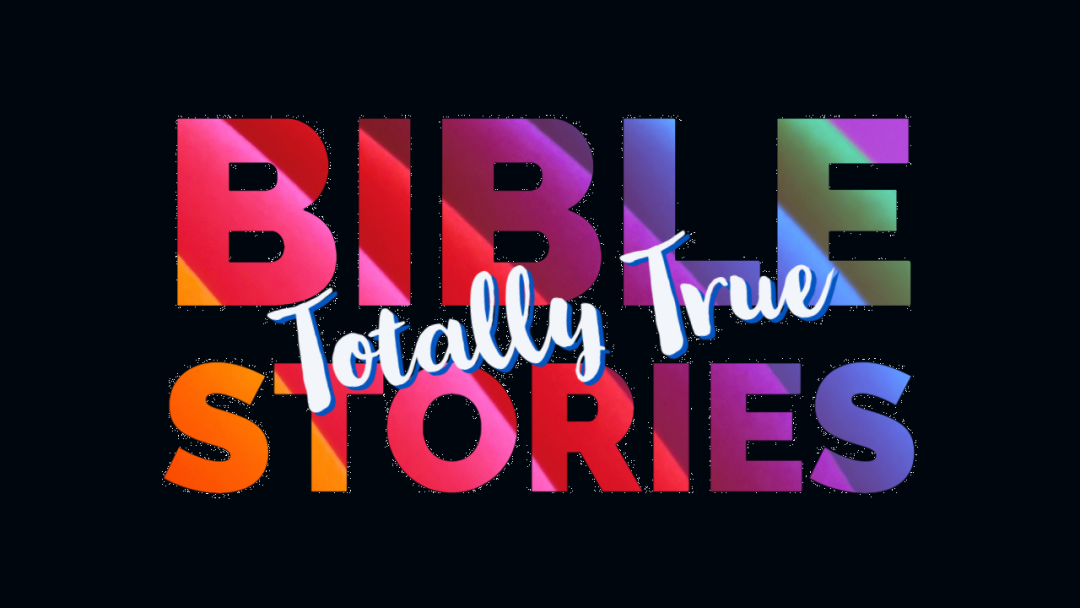 January 24 - The Good Samaritan
We are trusting in Jesus day after day, no matter what! Watch and praise Him HERE.
(Remember you may have some YouTube ads pop up. You can skip them after just a few seconds.)
Today we are hearing about how to show help, love and mercy to others. It's called the Good Samaritan. Watch HERE.
Talk Together:
-Why was Jesus telling this story and who was He telling it to?
-What happened to the man on the road? Who helped him?
-Who can you help?
Pray Together:
Dear Jesus, help us to help and show mercy to people just as You did. It's in Your name we pray, Amen.

Jesus came to change hearts and lives so that we love, serve and follow Him! Sing along HERE.