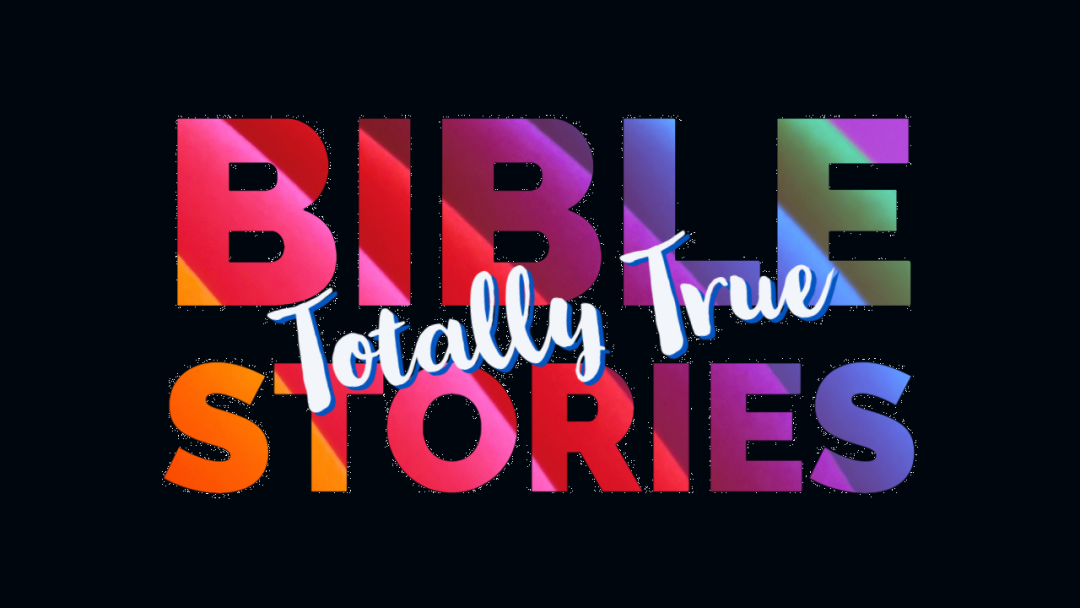 January 17 - Jesus Feeds the 5000
There is no greater power than the power of our God. Watch and praise Him HERE.
(Remember you may have some YouTube ads pop up. You can skip them after just a few seconds.)
Today were learning about the story where Jesus feeds 5000 people! Watch HERE.
Talk Together:
- Why did the crowds follow Jesus?
- What did Jesus do with the five loaves and two fish?
- Jesus took what little the boy had and made it feel to 5000 people! What little things can you give to God so he can do great things with them?
Pray Together:
Dear Jesus, thank you for the miracle of feeding the 5000 people. Take what I have and do miracles through my life too. Amen.

To God be the glory great things He has done! Sing along HERE.