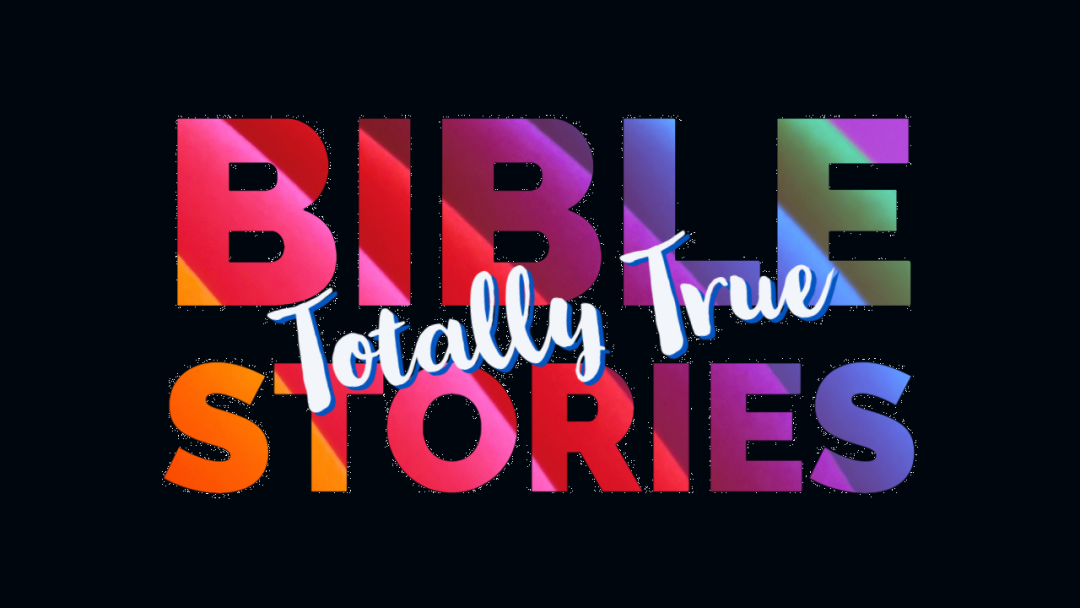 January 10 - Jesus as a Young Boy
Today we're learning about Jesus' life as a young boy. He is FOR us! Watch and praise Him HERE.
(Remember you may have some YouTube ads pop up. You can skip them after just a few seconds.)
Let's see what Jesus' life was like growing up. Watch HERE.
Talk Together:
-How was Jesus like you when He was growing up?
-How was He different?
-How can you be more like Jesus as you follow Him day by day?
Pray Together:
Dear Jesus, thank you for being born in a manger for me. Thank you for following God's plan to be the Messiah and thanks for saving me. Please help me be more like You day by day. Amen.
Jesus the Messiah has come to save us! Thank & praise Him HERE.