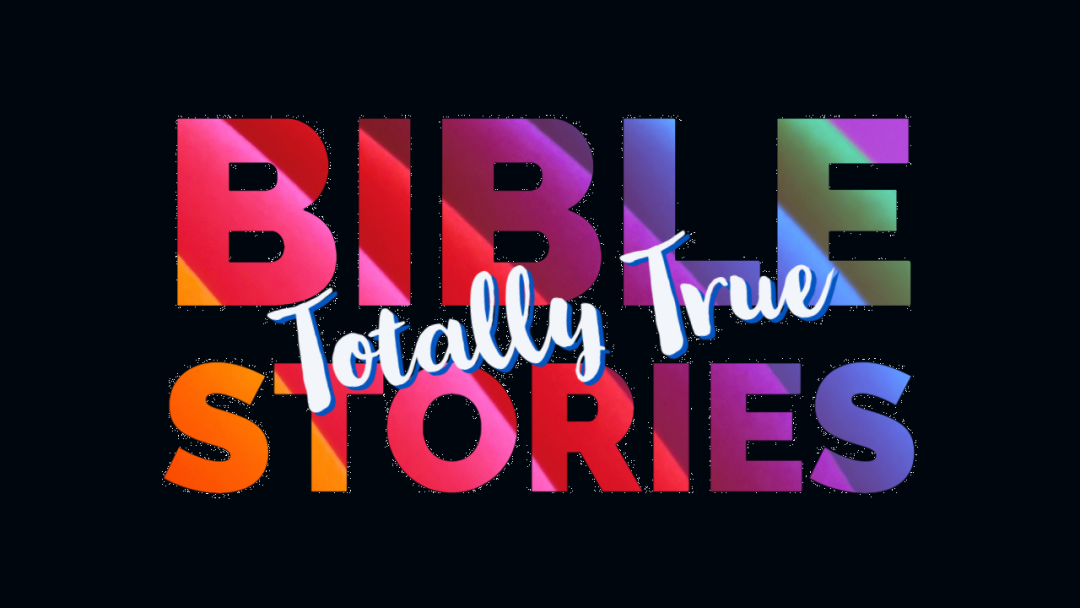 February 28 - The Lost Son
God's love is forever for us! Watch and praise Him HERE.
(Remember you may have some YouTube ads pop up. You can skip them after just a few seconds.)
Our story is about Jesus' story of the lost son. Watch the story HERE.
Talk Together:
- What did the younger son ask his father for? Did he get it? What happened to him?
- In those days asking for your inheritance before your parents had died was like telling them you wished they were dead! How do you think the father felt? What do you think the son learned? How did the older son feel about his brother getting a big party?
- Are you more like the older brother, the younger brother or the father? What was Jesus trying to teach the people?
Pray Together:
Dear Jesus, help me find people for you. Amen.
No matter what--our hope is in the Lord! Watch and praise HERE.