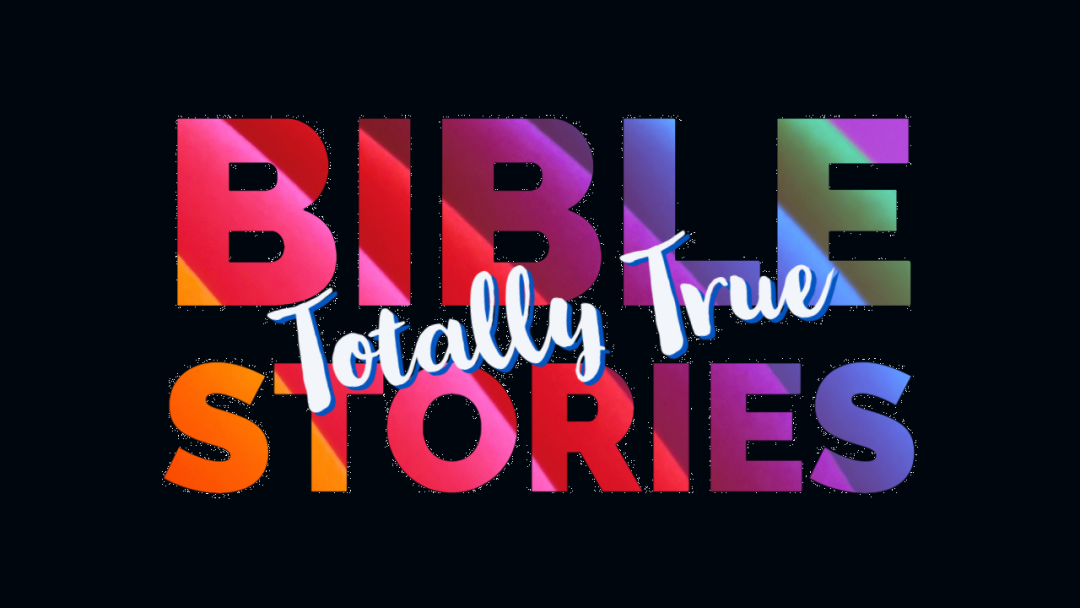 February 14 - Jesus and Zaccheus
All that is good comes from God up above! Watch and praise Him HERE.
(Remember you may have some YouTube ads pop up. You can skip them after just a few seconds.)
Our story is about Jesus and Zaccheus. Watch the story HERE.
Talk Together:
- What did Zaccheus do for a living and how did people feel about him?
- How did Jesus treat Zaccheus?
- How did meeting Jesus change Zaccheus' life?
Pray Together:
Dear Jesus, thank you for loving all people and for loving me. Help me to show your love to others. In your name I pray, Amen.
Believing in Jesus and the hope he brings into our lives help us say, "It is well with my soul." Watch HERE.