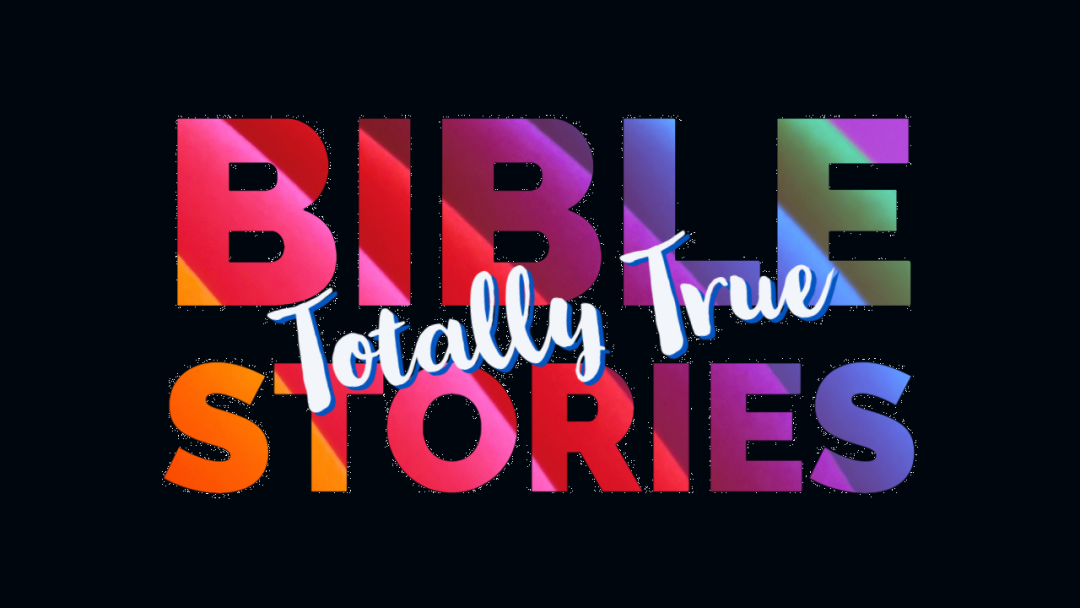 December 27 - God's Story--Jesus
Hope you had a wonderful Christmas and a Silent Night. Watch and praise Him HERE.
(Remember you may have some YouTube ads pop up. You can skip them after just a few seconds.)
Let's hear more of the Christmas story. Watch HERE.
Talk Together:
- God had promised his people a rescuer. What did they need rescuing from?
- God's people thought that their rescuer would be a king or a mighty warrior? What did God send instead?
- Jesus came to love us and heal us--on the inside and the outside. Where do you need God's healing in your life?
Pray Together:
Dear God, thank you for your great plan and for sending Jesus into the world to be our Savior. Help us learn to love him more and more each day. Thank you that Jesus came to be our rescuer. Amen.
Go and tell that Jesus is born! Sing along HERE.