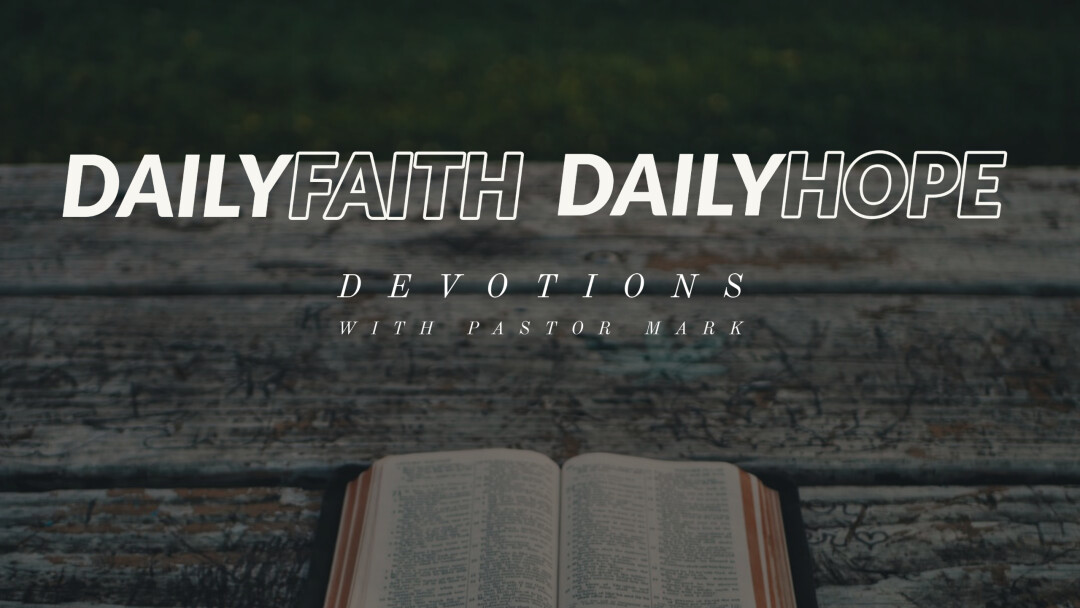 As Christians, we know Jesus commands and calls us to love others. We do our best to make a difference and to share His love with the world. But we all know that we get tired, worn out, and run down with everything going on in life.
So what can we do when we get to that point? The Bible teaches us to pray. But what do we pray and why do we pray? This is what Paul teaches us in Ephesians 3.
For this reason, I kneel before the Father, from whom every family in heaven and on the earth is named. I pray that according to the wealth of his glory he may grant you to be strengthened with power through his Spirit in the inner person, that Christ may dwell in your hearts through faith, so that, because you have been rooted and grounded in love, you may be able to comprehend with all the saints what is the breadth and length and height and depth, and thus to know the love of Christ that surpasses knowledge, so that you may be filled up to all the fullness of God. Now to him who by the power that is working within us is able to do far beyond all that we ask or think, to him be the glory in the church and in Christ Jesus to all generations, forever and ever. Amen. Ephesians‬ ‭3:14-21‬ ‭NET‬‬
There are three things Paul teaches us to pray for:
Strength and Power from the Holy Spirit

When we pray the Holy Spirit gives us the strength and power we need to overcome our tiredness and keep loving people. Prayer helps us rely on God's power and not our own.

Faith in Christ Jesus

When we pray our faith in Jesus is strengthen and encouraged so that we do not lose heart in loving others.

Being filled up with God's love

What we fill our hearts and minds with is what we end up sharing with the world. As we seek to love others well, we need to be filled with God's love and prayer is a way for us to be reminded of and filled with God's love.
Paul also teaches us why we pray. We pray because of who our God is. As Paul teaches our God is "able to do far beyond all that we ask or think." We pray because our God is able to accomplish what we cannot.